Correspond with us, including our executive editor, professor Yves A. Isidor, via electronic mail:
letters@wehaitians.com; by way of a telephone: 617-852-7672.
Want to send this page or a link to a friend? Click on mail at the top of this window.

Must learnedly read, too; in part, of intellectual rigor
___________________________________
Posted Wednesday, February 1, 2012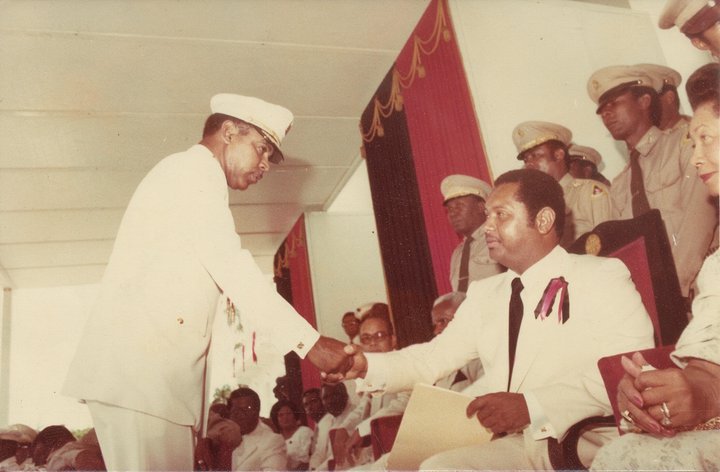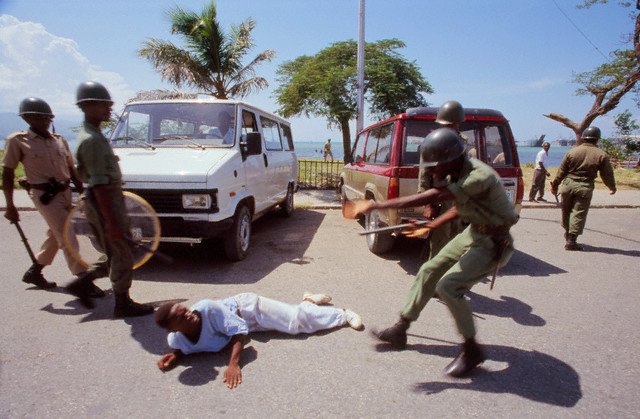 Totalitarian dictator Jean-Claude 'Baby Doc' Duvalier, bloodthirsty dictator Francois 'Papa Doc Duvalier - some of their glory days, a few of their bloody days in pictures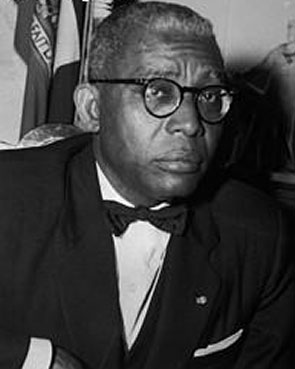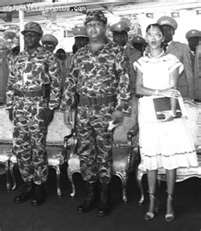 In Haiti, only a 'Baby Doc' Duvalier's trial will give the long cause for democracy, human rights, an end to the pillage of the public purse the very image of futility
UN rather demands that former dictator Duvalier face the bar of justice, also for murder, torture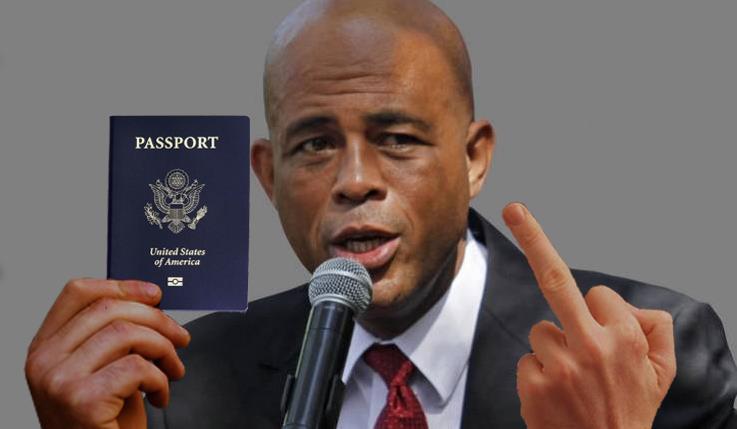 Haiti's President Martelly: Is that my U.S. passport?
The role of radio in a nation where illiteracy, nearly no access to electricity obstruct citizens progress
In Florida today, the Republican Party presidential vote
What the bible teaches about capitalism
Mass. Governor, members of Boston area Haitian community remember Haiti's fierce quake victims at State House ceremony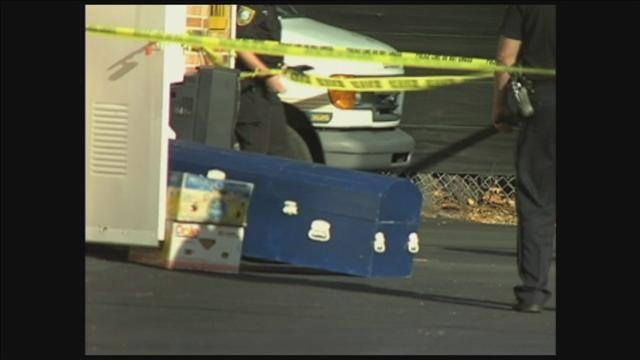 skeletal remains of grandmother who died in 1995 found in storage unit
42 months in prison for a 38-year-old Haitian mother of 3 drug mule
Not black enough to represent political party that until less than two decades ago also was still more than saying "everyone black is half of a person"

What are those? Only bare female breasts for the super-rich or the always very few at the decision making table
Several big quakes might visit Haiti
U.S. man nearly died in a hail of bandits' bullets in Haiti, now on a ventilator
Christians burned alive by Muslims in Nigeria not long ago
(graphic)


No verdict of culpability, still Haiti's president is inclined to pardon 'Baby Doc' Duvalier, wants UN troops out
Low IQ and conservative beliefs linked to prejudice
Posted Wednesday, January 25, 2012
Haiti: Two years after the earthquake, also with Mass. Governor Patrick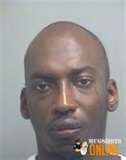 Right-wing media, right-wing politicians on deportable Haitian man who killed 3 after Obama halted deportations; compare president to Willie Horton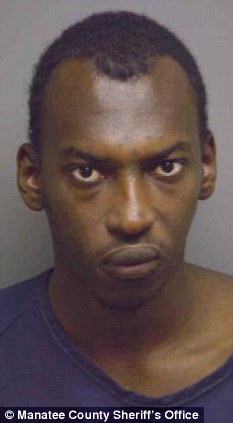 Oh, my God! Bloodbath! Bloodbath! Arrested nine times, the first at age 14 for battering a teacher nearly to death, twice convicted Haitian man, 23, allegedly murdered three people after Obama also halted his deportation to Haiti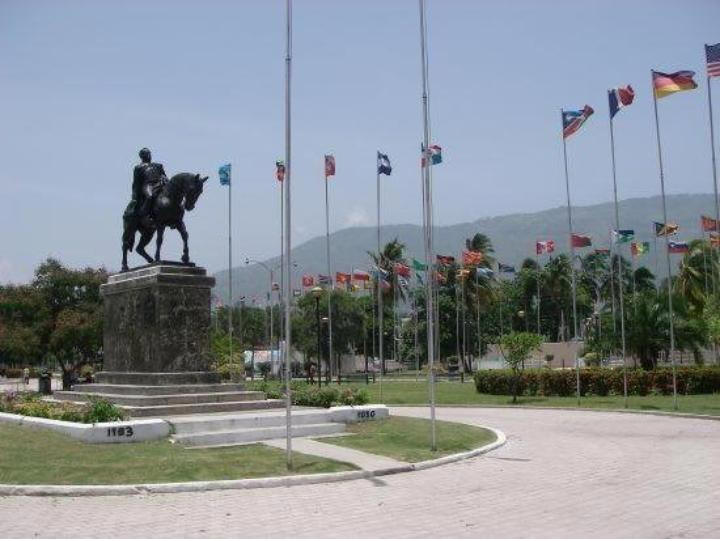 Discover the other Haiti in Pictures

The Haitian presidency (in French)
Haiti: Two years after the earthquake, also with Mass. Governor Patrick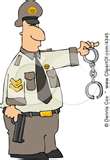 "You will go straight to the national penitentiary," judge told 'Baby Doc'

"If Haiti's president is too determined to have foreign citizenship he must resign"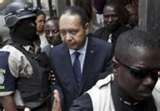 Haiti's 'Baby Doc' to be chastised, may be cuffed, and tight, for repeatedly defying house arrest

Massachusetts communities with highest, lowest per capita income

Haiti's workers can now apply for U.S. guest worker visas, but where will they find employment opportunities remain a very difficult question for even experts to answer

A verdict of culpability for 8 police officers in earthquake related prison riot trial

Posted Wednesday, January 18, 2012
Not the first or second time, at least 26 killed, not less than 56 badly injured after a lorry's brakes failed on one of Haiti's capital city of Port-au-Prince busiest streets
In Haiti, former dictator "Baby Doc" is sure enjoying life

I have a dream, I have a dream, one day ...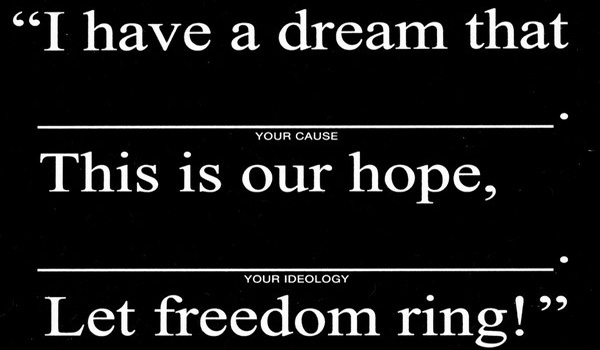 "I have a dream, one day all people will be judged by the size of their pockets"
Patient in stable condition after $44 million bill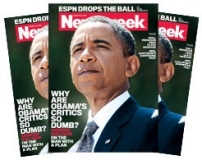 Why are Obama's critics so dumb?
Posted Saturday, January 14, 2012
Among the wealthiest one percent, many variations
Haiti's most notorious drug kingpin Jacques Beaudoin Ketant, godfather of Aristide's daughter Michaelle, prosecuted in Miami could see his 27-year prison sentence extremely reduced and a few years afterward regain his liberty
University Limonade, Haiti, a rare gift of the neighboring Dominican people to the body of persons living in Haiti (in pictures)
U.S. education pressured by international comparisons
Haiti's accidental president Martelly once again attacks the media, but this time by way of his avalanche of attorneys
Tax imposed on international calls by Haiti President Martelly, not even dime is spent on education - Where is the money?
Fatal stampede in South Africa points up university crisis
Posted Monday, January 9, 2012
A revered, and divided, liberator of South Africa
Queens broker is accused of bringing immigrants' ruin
Agents union stalls training on deportation rules
Posted Saturday, January 7, 2012
American teen mistakenly deported to Colombia returns to Texas
Colombia: Texas teen mistakenly deported will be handed over to U.S. officials
Big study links good teachers to lasting gain
A billionaire lends a hand to Haiti
Haitians take arduous path to Brazil, and jobs
Migrants' new paths reshaping Latin America
Count of rape victims, no longer limited to females, after government added males
Posted Thursday, January 5, 2012
Mass. high court says legal immigrants must be included in state health program
Texas prisoner burials are a gentle touch in a punitive system
Harder for Americans to rise from economy's lower rungs
Haitian president Martelly, others may be removed from office, incarcerated afterward for grave crimes
California Catholic bishop resigns, says he has 2 kids
Posted Tuesday, January 3, 2012
One of Haiti's chief prosecutors refuses to navigate in apprentice-dictator-in-the-making-Martelly's world of illegality, submits letter of resignation
New Year Eve 2012: Celebrations around the world
Obama signs Act to allow detention of U.S. citizens
Headlines, advertisements and much more, as appeared on Wehaitians.com's principal page in January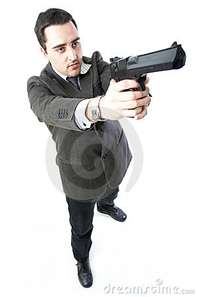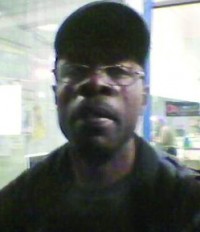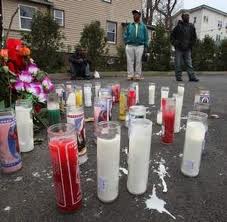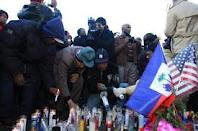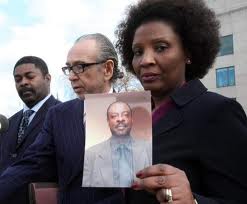 A funeral procession, after Haitian man, with Bible in one of his pockets, died in a hail of bullets fired by police, after he was

shot several times in the head.
Related
Abner Louima, from dirt-poor to a great many times a millionaire and ultra-celebrity / On eve of trial, ex-officer agrees to perjury term in Louima case

ARTISTS

FOR

HAITI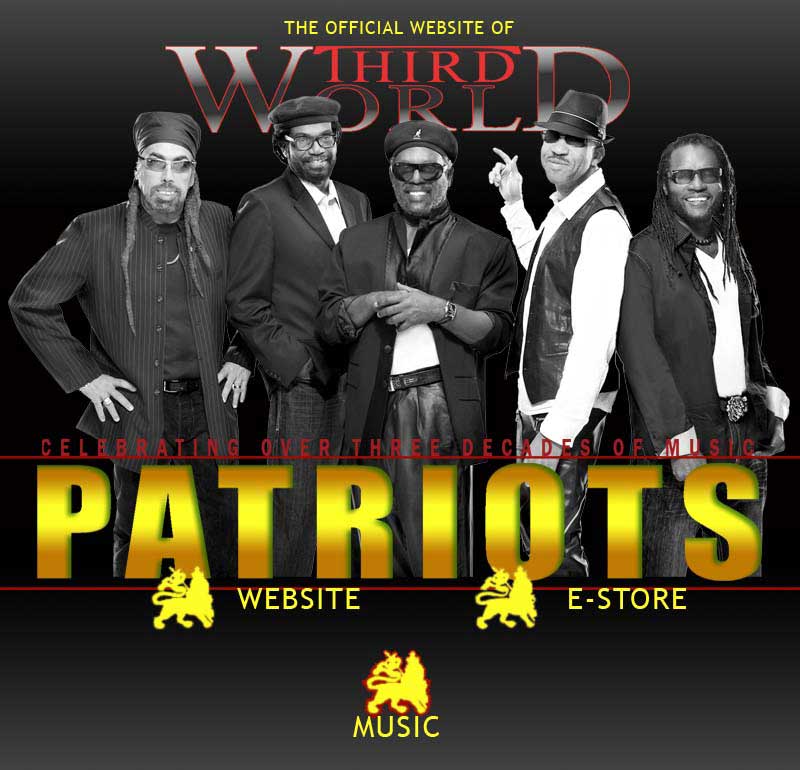 M
ore
Photo credit: Third World)
WANTED!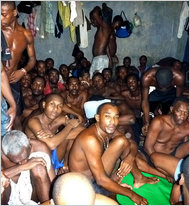 Olritch Beaubrun, former Haiti's riot police leader in Les Cayes who is believed to be hiding in Montreal, Canada, is WANTED for alleged crimes, not limited to mass murder and gross human rights violations. More / Please send us a picture of him at letters@wehaitians.com or P.O.Box 390581, Cambridge, MA 02139
Wehaitians.com, the scholarly journal of democracy and human rights