Correspond with us, including our executive editor, professor Yves A. Isidor, via electronic mail:
letters@wehaitians.com; by way of a telephone: 617-852-7672.
Want to send this page or a link to a friend? Click on mail at the top of this window.

Must learnedly read, too; in part, of intellectual rigor
___________________________________
Posted Tuesday, April 3, 2012
Alleged "big crook" Haitian woman has no plan to share portion of more than
$200,000,000
Mega Million lottery "big fat jackpot" with co- workers who conjointly played with her; now in hiding

Grand-scale corruption: Dominican authorities investigating Haitian contracts of

CRIME OF HIGH
TREASON
Oh, my God! How former Haiti's Prime Minister Jean-Max Bellerive, others allegedly also plotted with Dominican Republic companies to steal hundreds of millions of dollars given by the international community for the reconstruction of Haiti
Federal immigration officials continue to pursue deportation of President Obama's uncle Omar
Posted Monday, April 2, 2012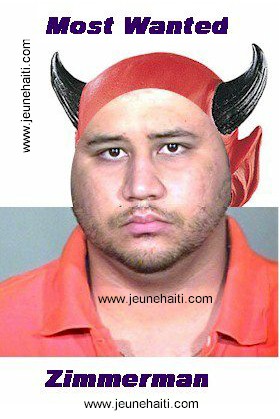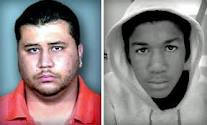 Are there Haitians who, like George Zimmerman, would assume Trayvon Martin to be up to no good, because he was wearing a hooded sweatshirt (hoodie), the young man was an African-American?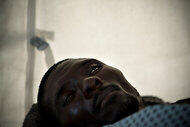 Global failures on a Haitian epidemic
Wehaitians.com, the scholarly journal of democracy and human rights