Want to send this page or a link to a friend? Click on mail at the top of this window.
Haiti-born Hollywood actress Garcelle Beauvais-Nilon's biography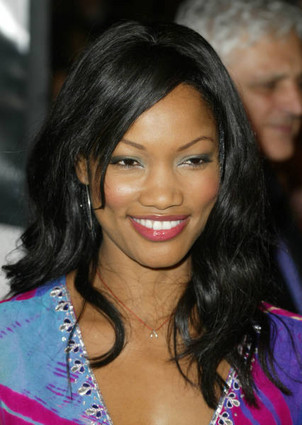 The Wedding Date
Los Angeles Premiere
Universal Studios
A rising starlet with a beautiful smile and an impossible figure, it may come as little surprise to those who have seen actress Garcelle Beauvais that the model-turned-actress was voted one of "The Ten Sexiest Women of 2001" by readers of Black Men Magazine, but take a look beyond the surface and you'll see that Beauvais has the talents to back up her beauty.
A Haitian native and the youngest of seven siblings, Beauvais' mother relocated to Massachusetts with her children following her divorce from their father. Beauvais' first years in the U.S. were spent in boarding school while her mother supported the family by attending nursing school.
With little knowledge of the English language, the French and Creole-speaking youngster slowly began the process of educating herself by taking in episodes of Sesame Street.
Though going from being a member of the social majority in Haiti to being a minority in America, it was the change of climate that proved most jarring to young Beauvais.
Roles in numerous school plays fueled a love for performing, and it wasn't long before the family opted for a more familiar climate in Miami when Beauvais was 16.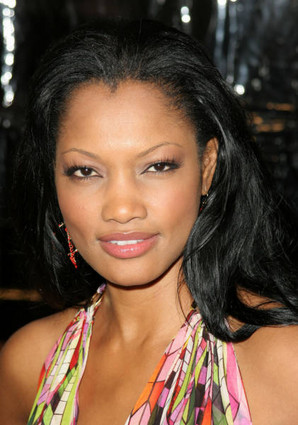 Beauty Shop Movie Premiere - Arrivals
Manns National Theatre
3-24-2005
A subsequent move to New York the following year found the emerging model gaining an increasing presence on the catwalk and numerous Essence and Ebony layouts.
Early television appearances
Early television appearances on such popular shows as Miami Vice, Family Matters, and The Fresh Prince of Bel Air found Beauvais refining her skills in front of the camera, and it wasn't long before she was appearing in such high-profile films as Manhunter (1986) and Coming to America (1988).
An ideal role in the Aaron Spelling-produced television series Models Inc. found Beauvais combining both her modeling and acting experience, and after settling into a role in The Jamie Foxx Show in 1996, she would once again hit the big screen with Wild Wild West (1999) and Double Take (2001).
Having previously appeared as ADA Valerie Heywood in the popular television police drama NYPD Blue, Beauvais expanded her role by joining the series full-time in 2001.
A feature role in Bad Company (2002) opposite Chris Rock found Beauvais' feature career taking off, and hinted for great things to come in the emerging actress' future.
Wehaitians.com, the scholarly journal of democracy and human rights