Haiti crooked president, Rene Preval, at a reconstruction meeting at an undisclosed location - September 1, 2010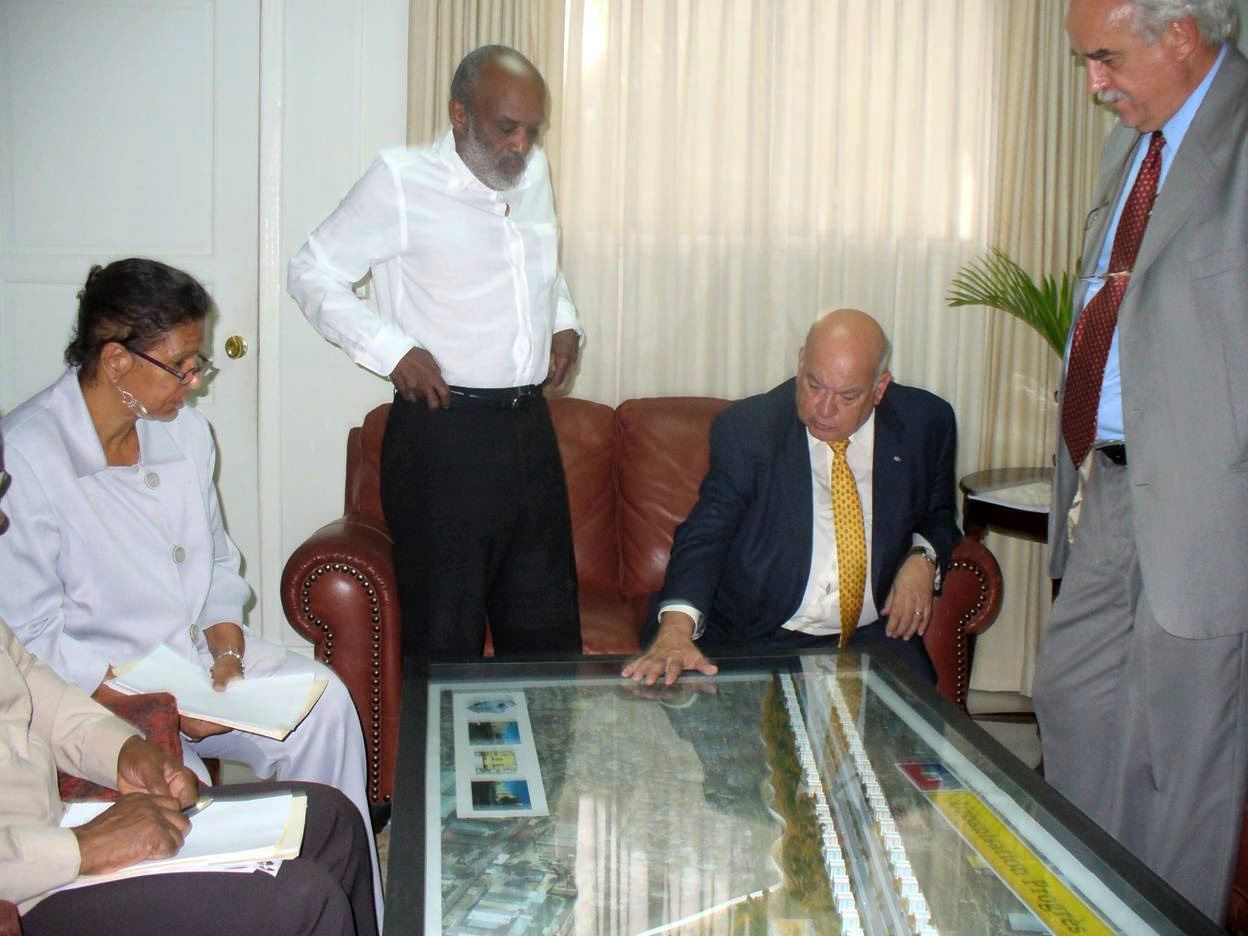 WEHAITIANS.COM PHOTOS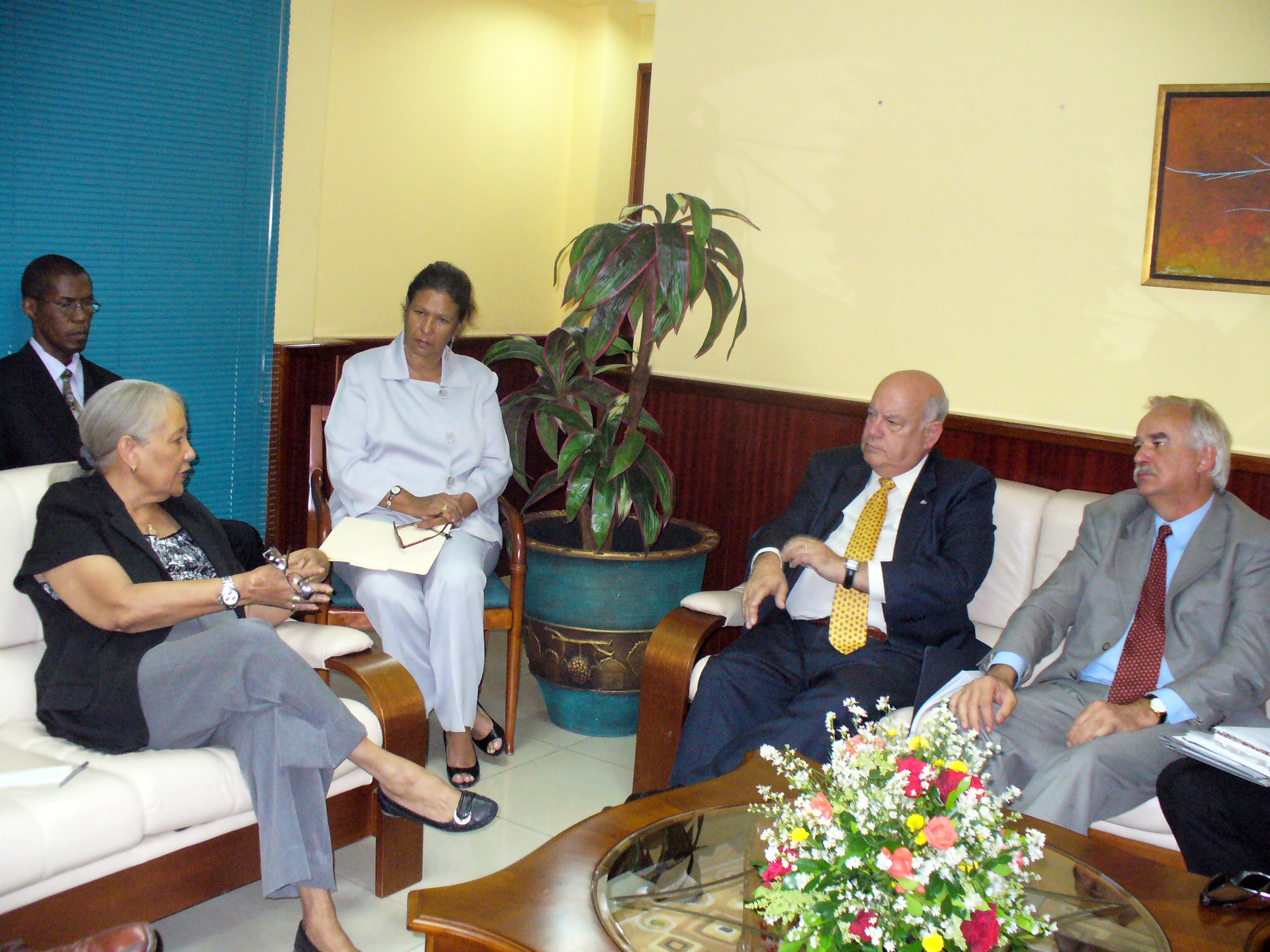 Cuba's Fidel Castro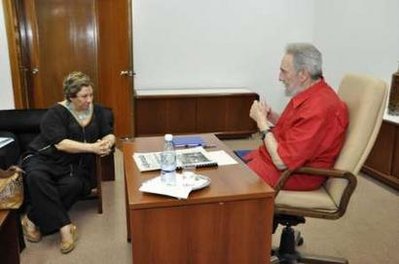 Undated released by website cubadebate on August 30, 2010, shows former Cuban leader Fidel Castro and director of Mexican daily "La Jornada." Castro is said to have apologize for his government's mistreatment of homosexuals in the 1960s.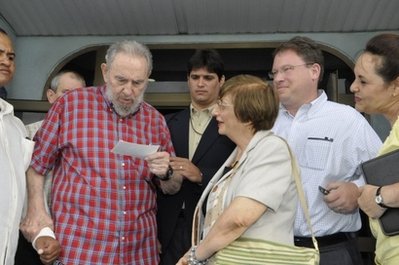 Fidel Castro with an American magazine correspondent and a Washington-based policy expert, while a Mexican newspaper published an interview in which the gray-bearded revolutionary expressed regret for past persecution of homosexuals.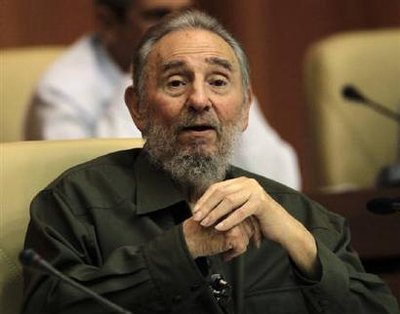 Former Cuban leader Fidel Castro gestures during a meeting of the National Assembly in Havana August 7, 2010.